He we go again with Menoth! Another light warjack, and my first painted character warjack ever.
This is my first time trying to paint "burning runes" and it is a good practice, because I want to paint the Avatar of Menoth with this kind of details. I'm very proud of what I manage to do with this warjack, so the avatar will be soon on my painting table.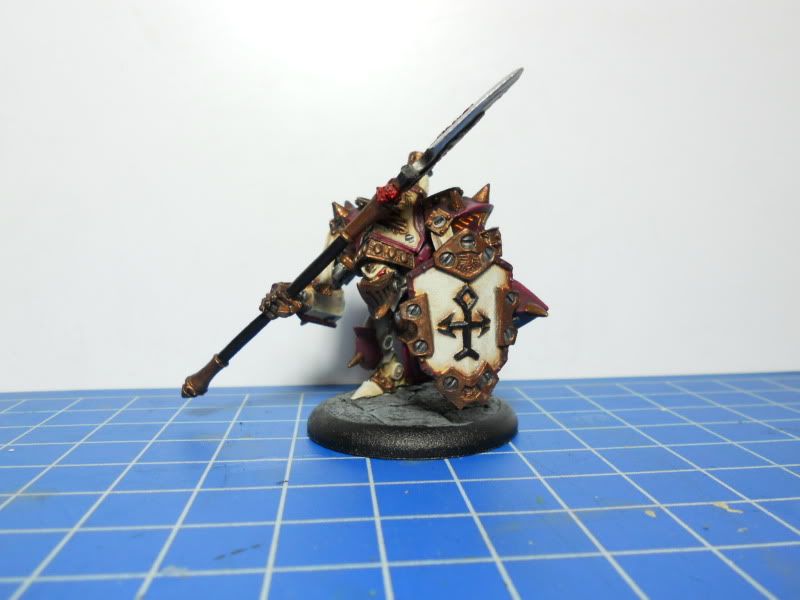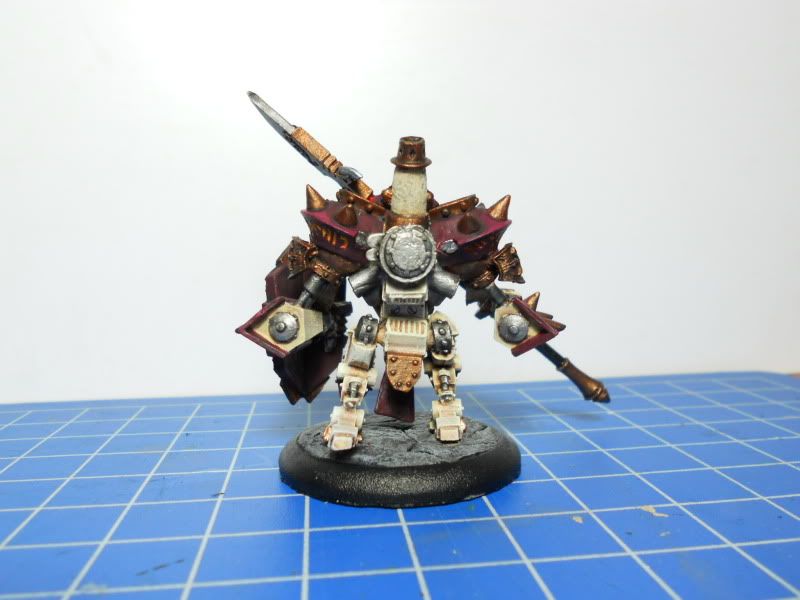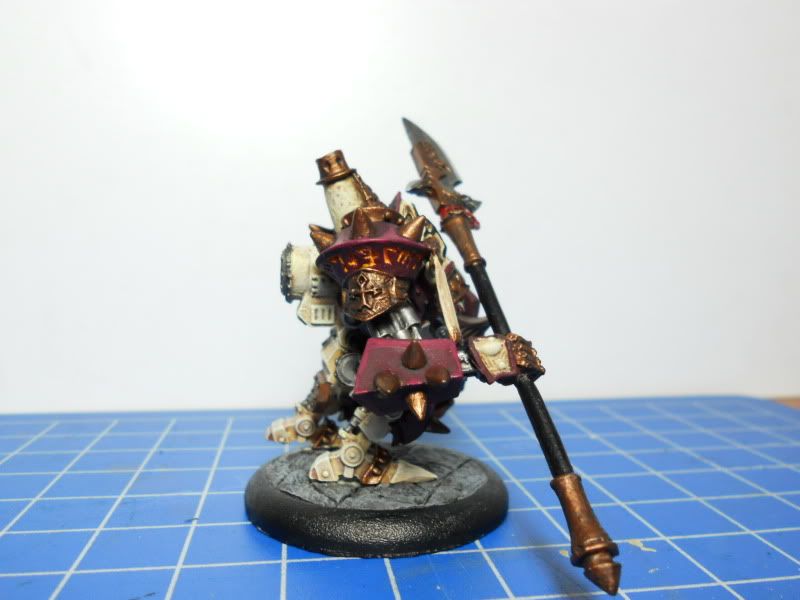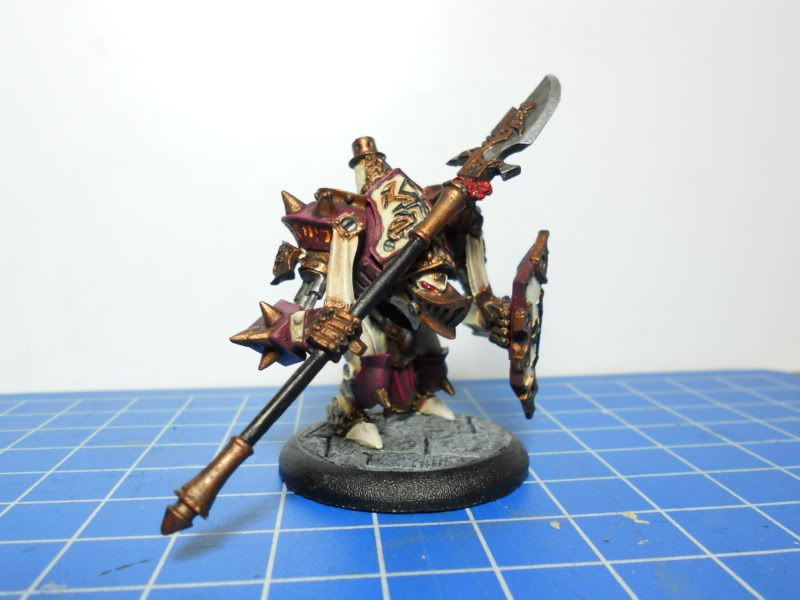 Y acá vamos con Menoth otra vez! Otro warjack ligero, y el primer warjack personaje que pinto.
Esta es mi primer intento de pintar "runas ígneas" y es una buena práctica, ya que quisiera pintar al Avatar de Menoth con este tipo de detalles. Estoy muy orgulloso del resultado con este warjack, así que el avatar pronto estará en mi mesa de pintura.