I finished him! And he's amazing! I'm planning to field him and the Vengers on next Sunday. I'll try to make a battle report.
¡Lo terminé! ¡Y es asombroso! Estoy planeando usarlo a él y a los Vengers el próximo Domingo. Trataré de hacer un reporte de batalla.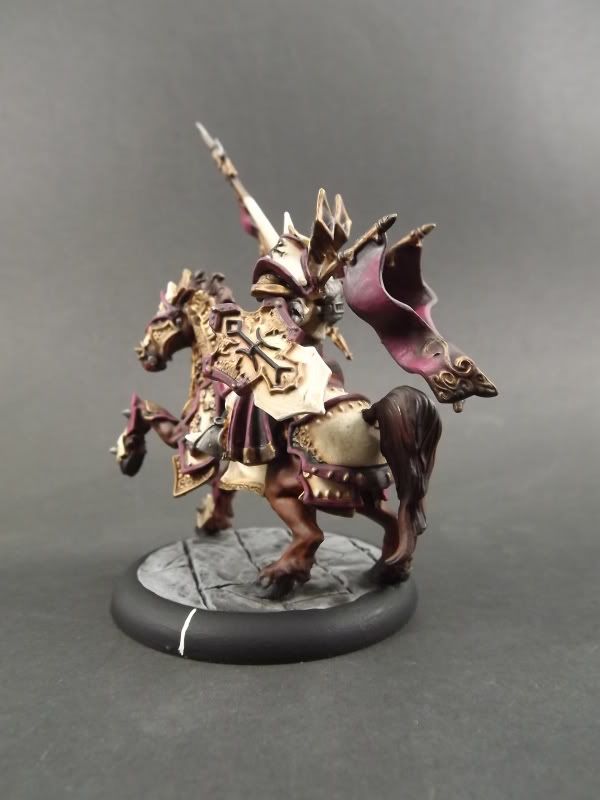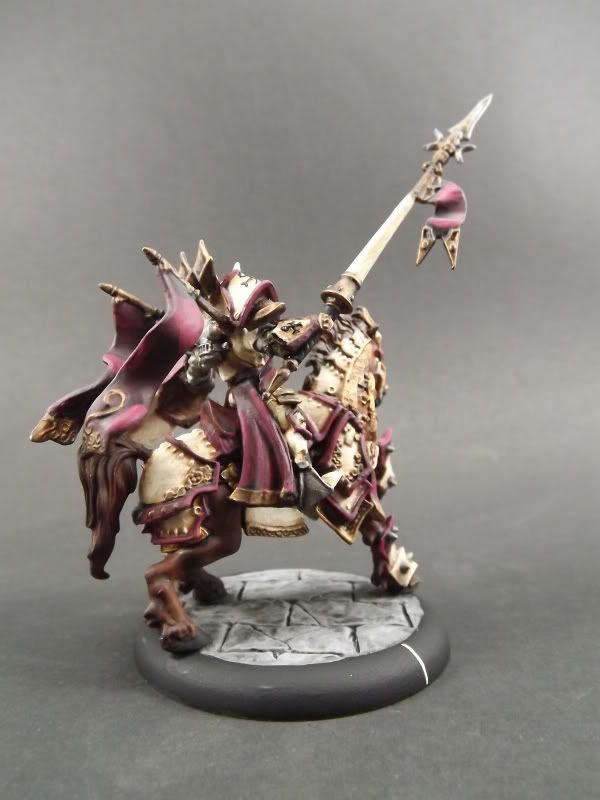 Now, back to the skeletons and their shields!
Ahora, ¡de vuelta a los esqueletos y sus escudos!